Partners
The partners who support and accompany the ReFinE commercial real estate research network:
Directorate General of the Treasury (DGT), the French Association of Real Estate Investment Companies (ASPIM), the company Iread (Immobilier Recherche Etudes Analyses Data) and the Institut de l'Epargne Immobilière et Foncière (IEIF), the stock market and real estate index provider MSCI and the Banque de France.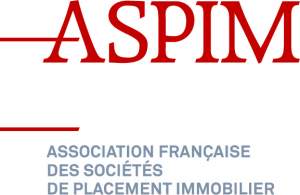 The Association française des Sociétés de Placement Immobilier (ASPIM), the French association for real estate investment companies, promotes, represents and defends the interests of its members, managers of alternative investment real estate funds (SCPI, OPCI and other AIFs invested in real estate). Created in 1975, ASPIM is a non-profit association which brings together the actors of unlisted real estate fund management.
 More Details: www.aspim.fr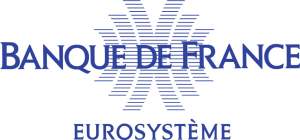 The Banque de France is an independent institution governed by French and European law, and a member of the Eurosystem, which is the federal system comprising the European Central Bank and the national central banks of the euro area.
More Details: https://www.banque-france.fr

DG Trésor prepares the meetings of the Minister of Finance with his European counterparts (Ecofin Council and Eurogroup). It participates in negotiations in the economic and financial fields and plays an advisory role to the Government on all European issues.
More Details: www.tresor.economie.gouv.fr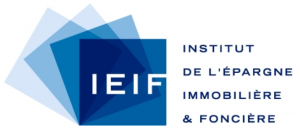 The Institut of "Epargne Immobilière et Foncière", an independent research organization, is a unique place in France where real estate and investment professionals can exchange views, share data and gain insight.Its objective is to provide information, analyses and forecasts, while fostering new ideas for the real estate industry.
Details: www.ieif.fr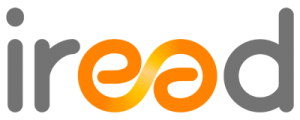 With a permanent watch and a relevant analysis of the data collected, iread produces studies on the various subjects of real estate.Many key studies are available on our website to meet most market needs. For specific cases, iread also carries out tailor-made studies on request. More Details: www.i-read.io

MSCI's mission is to power better investments for a better world by helping global investors build better portfolios. For decades, we have aimed to bring greater transparency and understanding throughout the investment process. We believe that the solutions we provide facilitate more efficient pricing of assets, better capital allocation, and more meaningful and sustainable economic growth, which drives thriving and prosperous societies around the world.
More Details: www.msci.com